This feature is available in the Client Connect module.​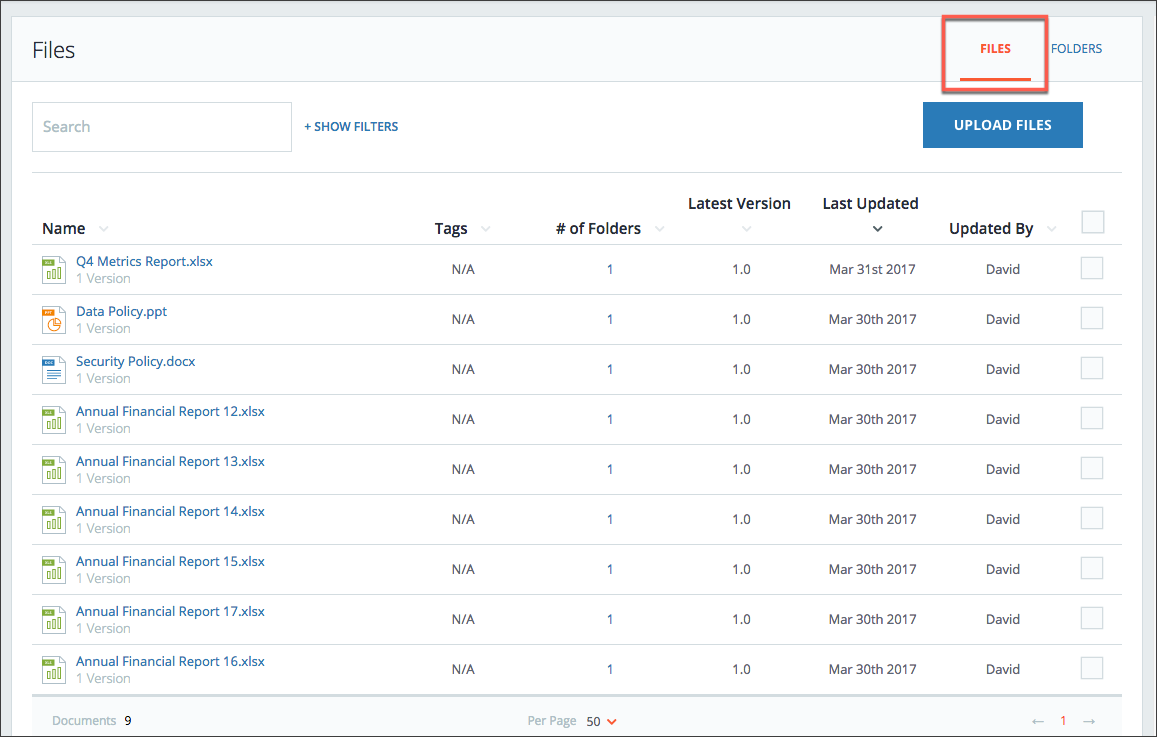 As the building blocks of Document Folders, files are automatically added to the file library when a document is approved. Users who have Document Admin capability can add, delete and update files in the File Library.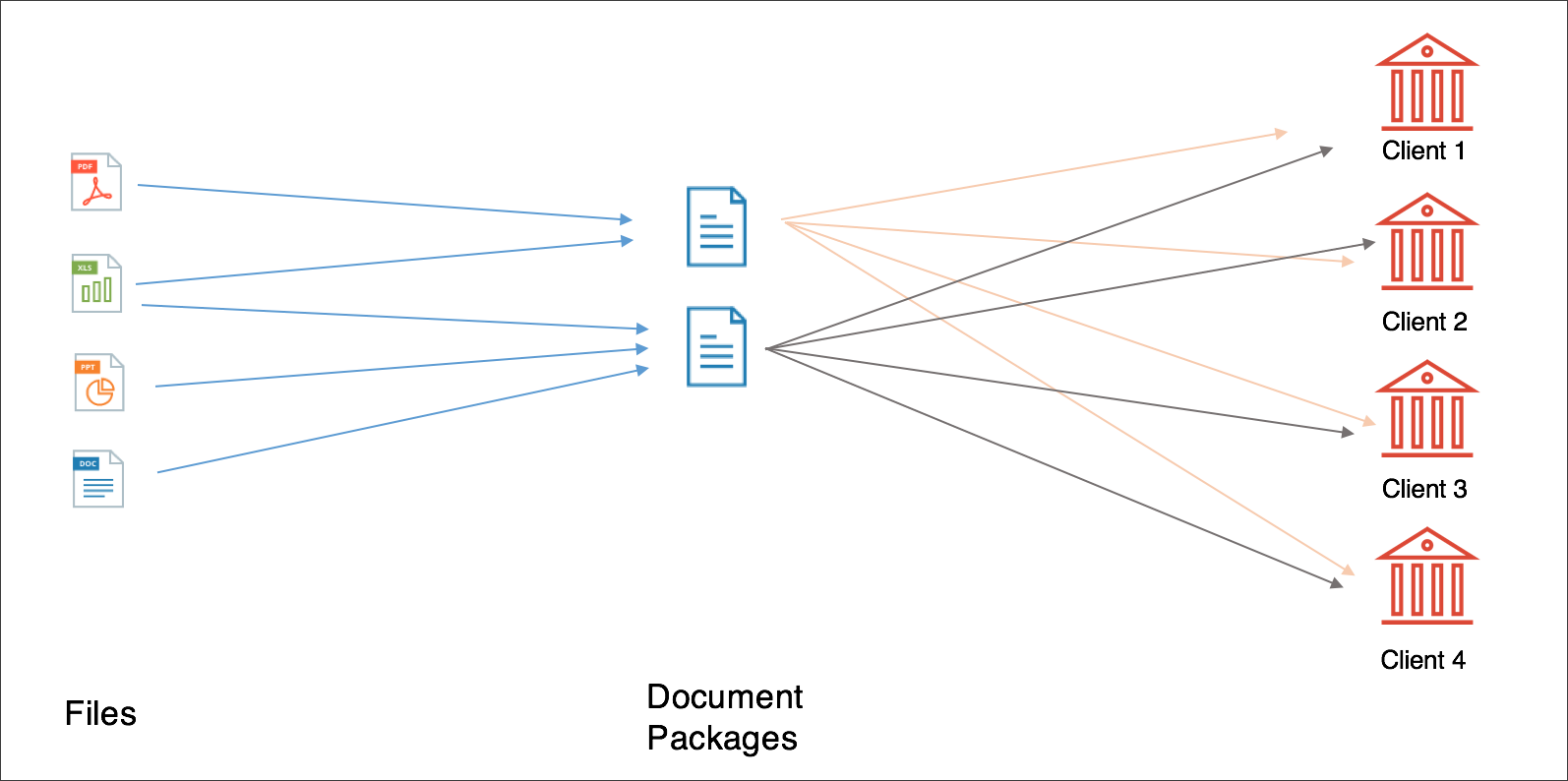 The purpose of the file library is to get a 360-degree view of a file. You can see which document folders the selected file is in and even update the file across multiple document folders. 
File Library Key Features 
Click on the topic to get to the FAQ
Who can access the File Library?
Only users who have the Document Admin capability checked will have permission to access the File Library.