Introduction
Release notes provide an overview of the new features and improvements to CENTRL's Platform.  It also provides details about the release date after which the features will be generally available.
What's New In The Release
Assessments Module
UI Enhancements
Revamp UI for answering, evaluating, and Questionnaire Overview.
Organized sections for answering, evaluating, and clarification with tabs for ease of use and access.
Improved navigation on Questionnaire Overview page to view Status, Internal Comments, External Comments, and History.
Publish workflow actions added on the questionnaire page for ease of access.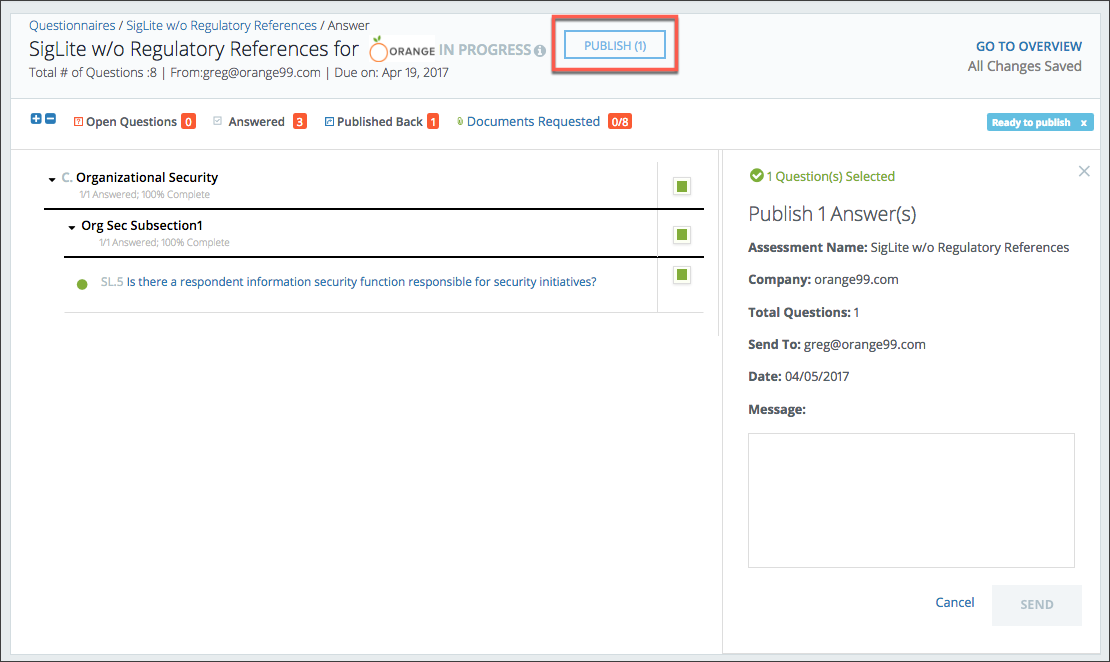 New Features
Users now have the ability to attach reference documents on the question level.

Users who send or receive questionnaires are now able to export questionnaires to Excel format.
Documents Module
UI Enhancements
We've improved navigation on the Folder Overview page by including tabs for Files, Internal Comments, External Comments, and History.

You now have the ability to download at the file level on Quickview and Folder Overview page.
Document workflow actions are now available on the Quickview and File Viewer page.

New Features
When Bulk Publishing, users can now select specific periods to publish.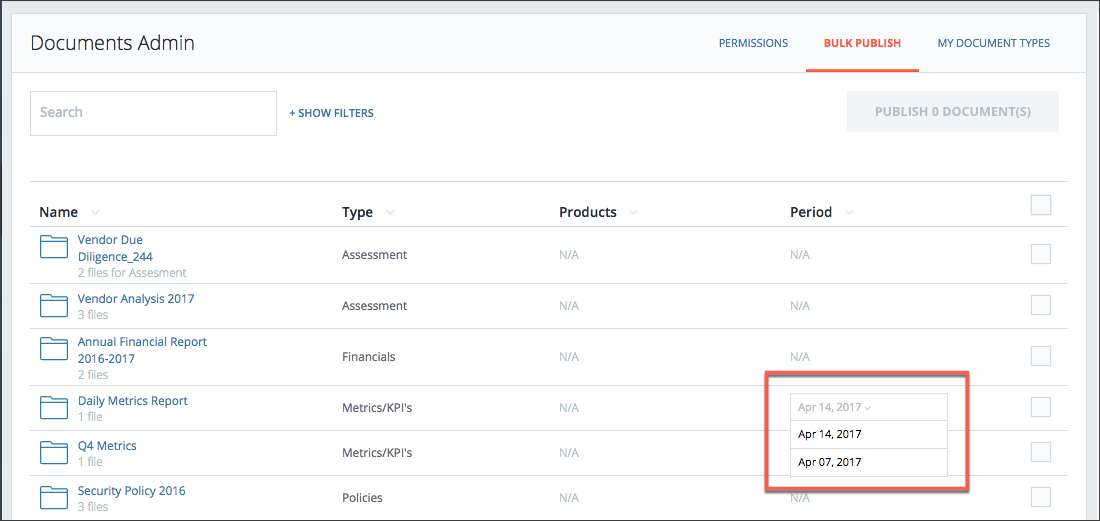 We've introduced a new permissions screen to manage permissions across all recipients and folders.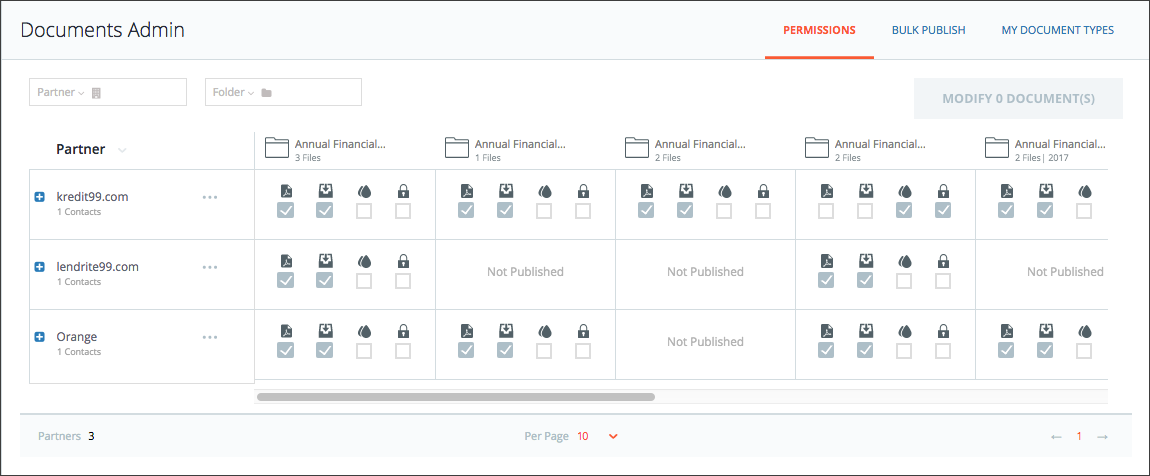 We now support File Level External Comments to collaborate with partners on a specific file.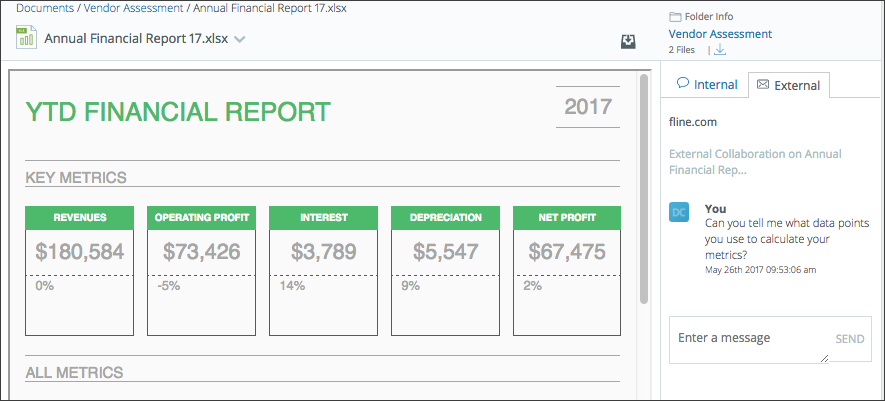 We have introduced a new viewer for Excel and CSV files that supports switching between tabs and scrolling.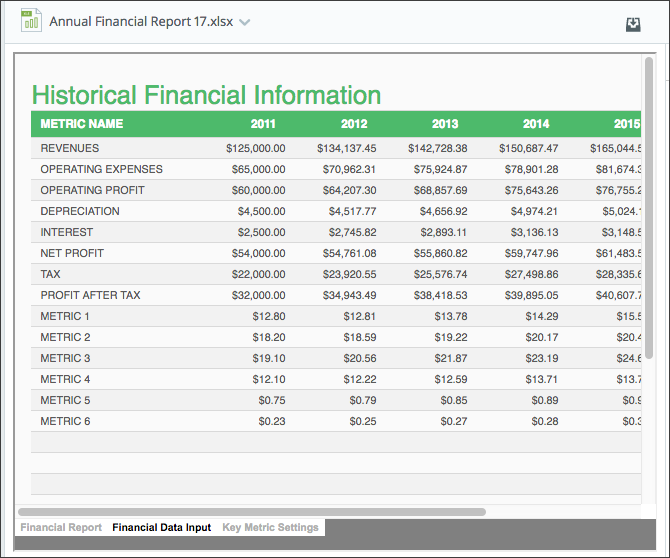 Platform
UI Enhancements
We improved breadcrumbs in our application for easier navigation.