CENTRL users have the option to have their password reset or change their password for their accounts by using our password recovery tool.
Note: If you are trying to reset your password after 3 failed attempts, your account will be locked out for 10 minutes from the last login attempt as per CENTRL's Account Lockout Policy.
Tip: In case you are having trouble remembering your password, we suggest to reset your password before the third login attempt to avoid being locked out for 10 minutes.
Steps to Reset Password
If you forget your password or would like to change your password, you can request to have it reset.
1. To log in to CENTRL, visit https://web.oncentrl.com/#/login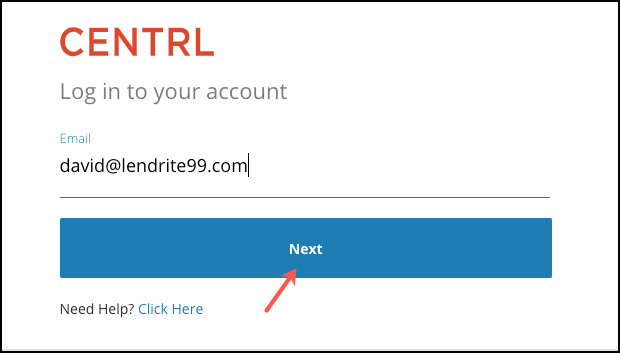 2. To reset your password, start by entering your email address and click on the Next button.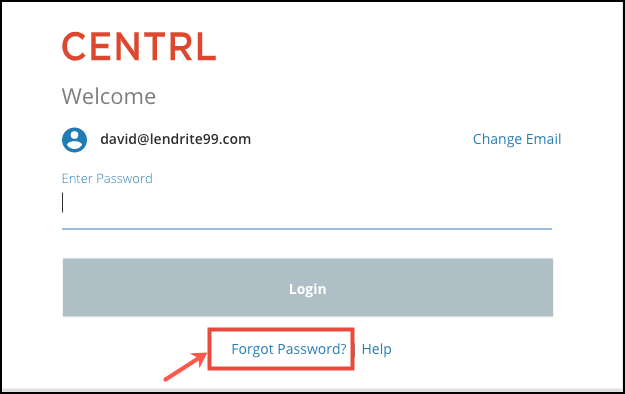 3. Click on the Forgot Password link.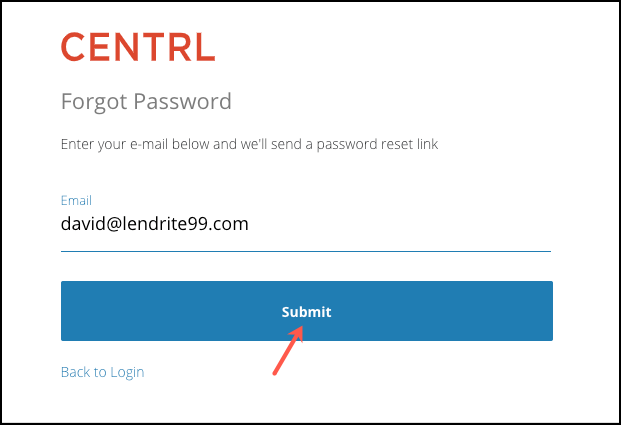 4. Enter your email address and click on the Submit button.

5. You will be notified via email with the subject, Centrl Account Password Assistance. Please be sure to check your Spam Folder in case you are unable to find this email. If you are not a registered user, then please contact your company administrator.
Note: The Reset Password link is valid for 24 hours but you can only access the link only once.
In case you do not receive any Reset Password email, please feel free to reach out to CENTRL Support by submitting a support request.