Logging in
1. To log in to CENTRL, visit https://www.oncentrl.com/
2. Click on the Log In link on the top right as shown above.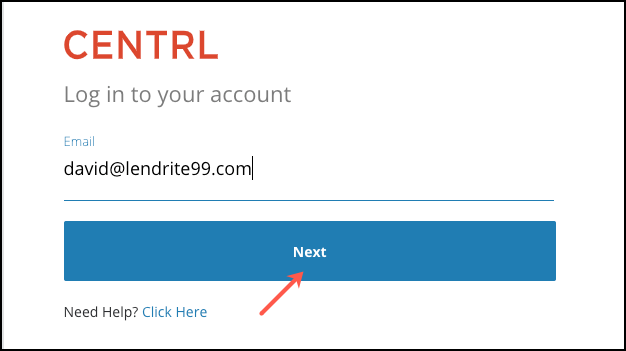 2. Enter in your email address and click on the Next button.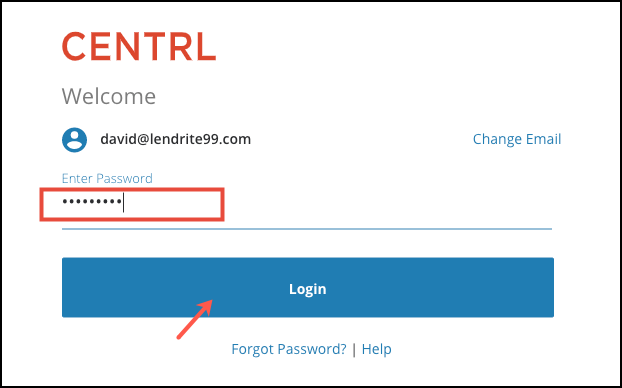 3. Now enter in your password and click on the Login button. 
Logging out

1. To log out, click on the dropdown next to your username initial.
2. Inside the dropdown, click on Log out.